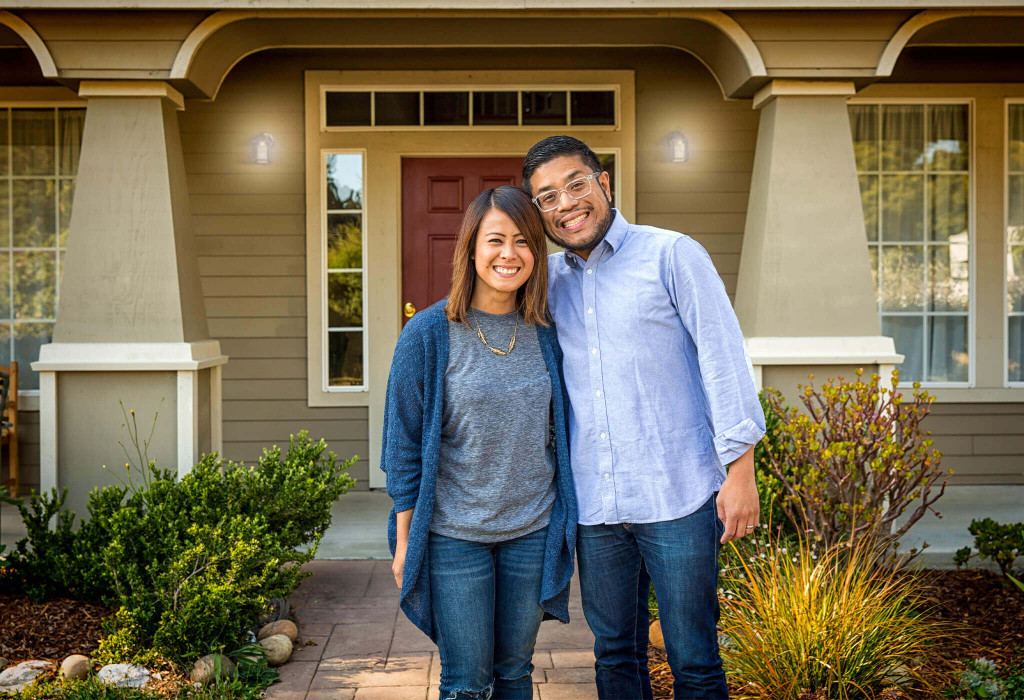 Your Insurance Company Has An Adjuster, Shouldn't You?
We help businesses, homeowners, and commercial property owners get through some of life's most challenging situations by managing the burden of dealing with a property damage insurance claim. We handle your entire claim and negotiate to get you the optimal settlement you are entitled to from the insurance company.
Why Greenspan Adjusters International, Inc. (British Columbia)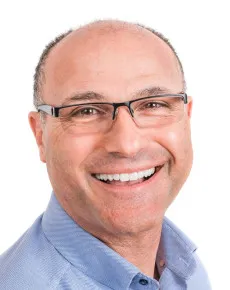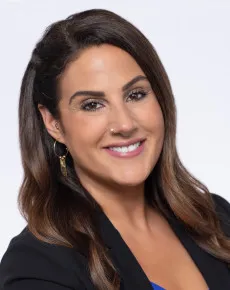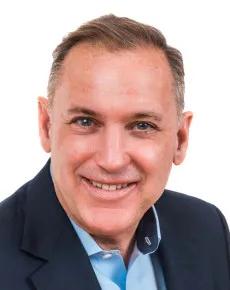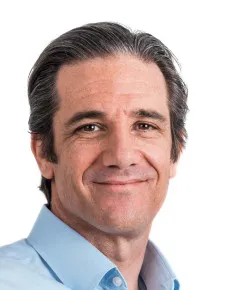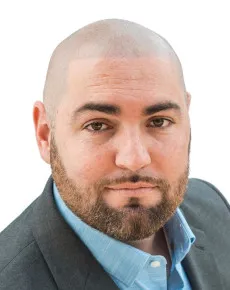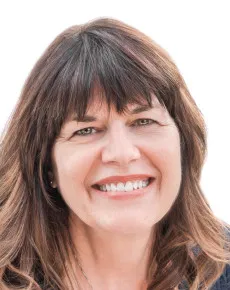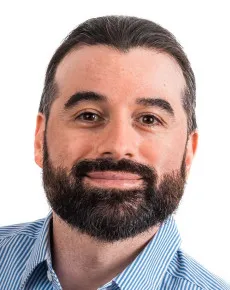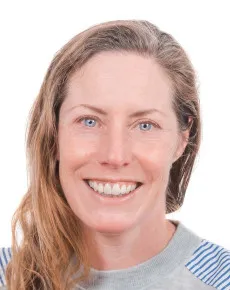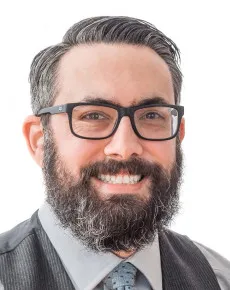 Why Partner With Us?
Relatively new to British Columbia, we have managed thousands of property insurance claims for every type of natural and man-made disaster just over the border from Seattle to Fresno to Honolulu to Denver since 1946. Over the last ten years more and more Canadians have reached out to us for help. Our team of experts works only for you to lower your stress and let you focus on your needs by:
Allowing you to focus on your family…or employees.
Thoroughly reviewing your policy.
Fully documenting all damages.
Preparing your claim.
Negotiating the optimal settlement to restore, rebuild, replace, or relocate.
C&M Manufacturing
$427,389
Without
A Public Adjuster
$529,230
With
A Public Adjuster
Capital RV Center
$624,283
Without
A Public Adjuster
$860,971
With
A Public Adjuster
Deerfield Lodge
$620,462
Without
A Public Adjuster
$864,988
With
A Public Adjuster
Eurofresh Farms
$431,948
Without
A Public Adjuster
$1,331,997
With
A Public Adjuster
GF Brocke & Sons
$1,231,832
Without
A Public Adjuster
$2,279,243
With
A Public Adjuster
Mauna Kea Hotel Resorts
$28,000,000
Without
A Public Adjuster
$40,000,000
With
A Public Adjuster
Navajo Manufacturing
$5,551,236
Without
A Public Adjuster
$7,000,000
With
A Public Adjuster