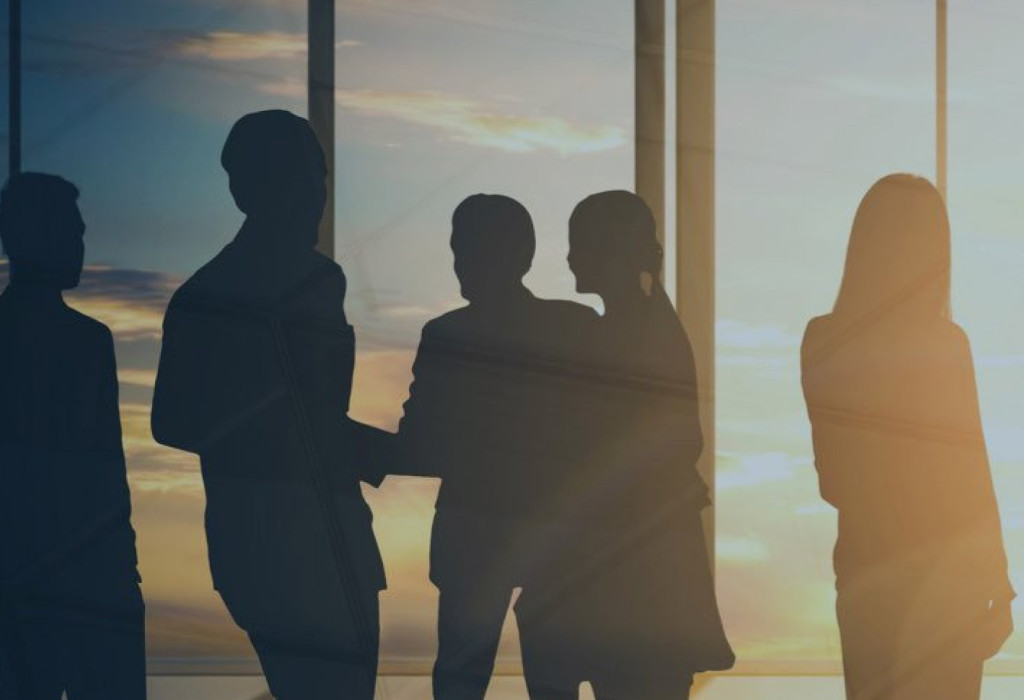 Wildfire Insurance Recovery Webinar
November 1st, 2023 @ 6:30pm
On Wednesday, November 1st at 6:30, we are hosting a Wildfire Insurance Recovery Webinar for the community. The meeting will be a 30-minute presentation, followed by Q&A. They will be strictly focused on education - our professionals' takeaways and experiences and how those experiences can benefit homeowners and business owners impacted by the current disaster. We believe that it is important for anyone who goes through a fire should be well educated when making important decisions.


Link to join Webinar: https://us06web.zoom.us/j/88054089019
When:
Wednesday, November 1st at 6:30 pm
What Will be Discussed:

How to prepare your building claim including:
• Preparing the estimate
• Extensions of coverage for debris removal, code work, separate structures
• Landscaping
How to prepare your personal property claim including:
• Preparing the list
• Aging & conditioning and their meaning
• Deprecation and its meaning
• How to depreciate
• Making replacement cost claims
Rebuilding
• On site or elsewhere
• Purchasing a replacement
Additional living expenses
• What is covered?
• What is not covered?
• What is equivalent?
• Fair Rental Value strategies
Policy terminology
Who Will Be There:
Experts in post-disaster insurance claim recovery will share their expertise with you so you can optimize your recovery and survive emotionally.
No attorneys or insurance company representatives will be present.
Presentations are approximately 30 minutes with Q&A following.
Date & Time

November 1st, 2023
6:30 - 7:30 pm