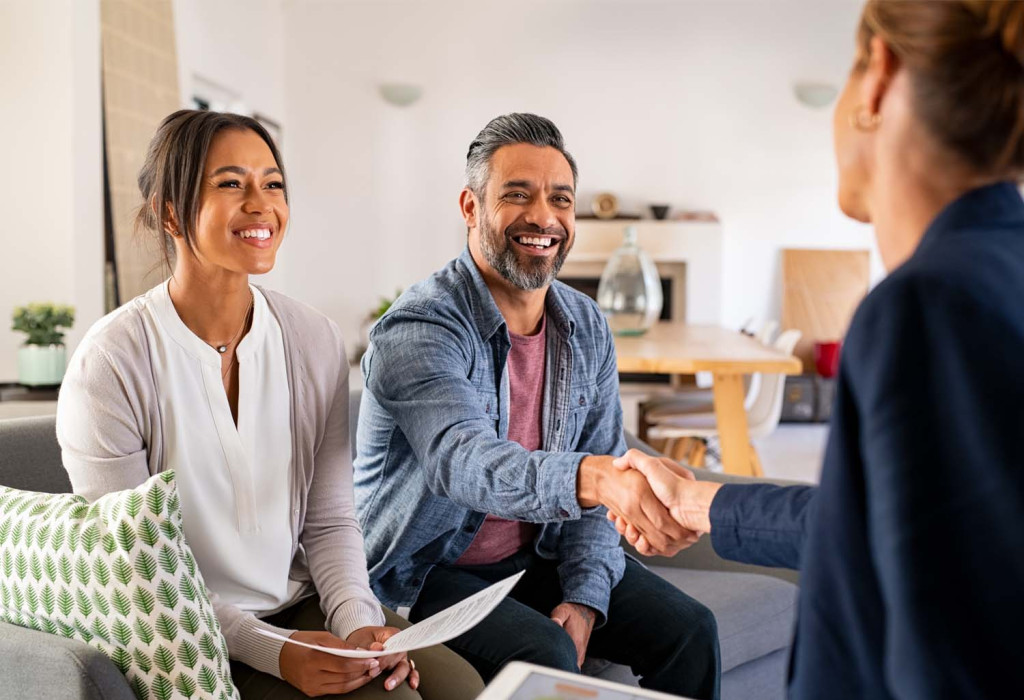 What Is A Public Adjuster?
A public adjuster is a property insurance claim professional who manages your insurance claim, ensures a fair process, and secures the optimal settlement.
Much like a lawyer represents you in court, we are private adjusters who work only on your behalf, representing you in the insurance claims process by:
Helping you manage the emotional stress of dealing with the insurance company.
Allowing you to focus on your family and your job.
Working as your advocate to protect your interests.
Ensuring your claim is processed quickly.
Helping you get the best settlement possible.
Why You Need a Public Adjuster
In the property insurance claims process, your insurance company has the upper hand. Hiring a public adjuster ensures that you are equally represented at the table to improve your odds of getting the optimal settlement you deserve.
Insurance Adjusters
Public Adjusters
Handles hundreds of claims at a time. Works 9-5. Incentivized to "churn and burn."
Devotes their time and expertise to your claim. Effectively always available to support your family's emotional and financial needs.
Paid by the insurance company to protect its financial exposure to your claim.
We work exclusively for you. Our small percentage success fees incentive us to secure the largest settlement in the shortest amount of time.
Incentivized to interpret policy language to protect the insurance company and minimize payments.
Incentivized to interpret policy language to get you the optimal payment.
Most employees of insurance companies are not licensed. Most independent adjusters carry licenses.
Licensed and bonded to represent your interests, assuring you of the most qualified, educated professionals available.
The insurance company's adjuster and team of experts protect its financial exposure to your claim.
Our team levels the playing field, protects your interests, and secures the best settlement as quickly as possible.
They care about their principals – the insurance company.
Our licensed public adjusters are your unwavering advocates, working only for you so that you can recover as fully and quickly as possible.