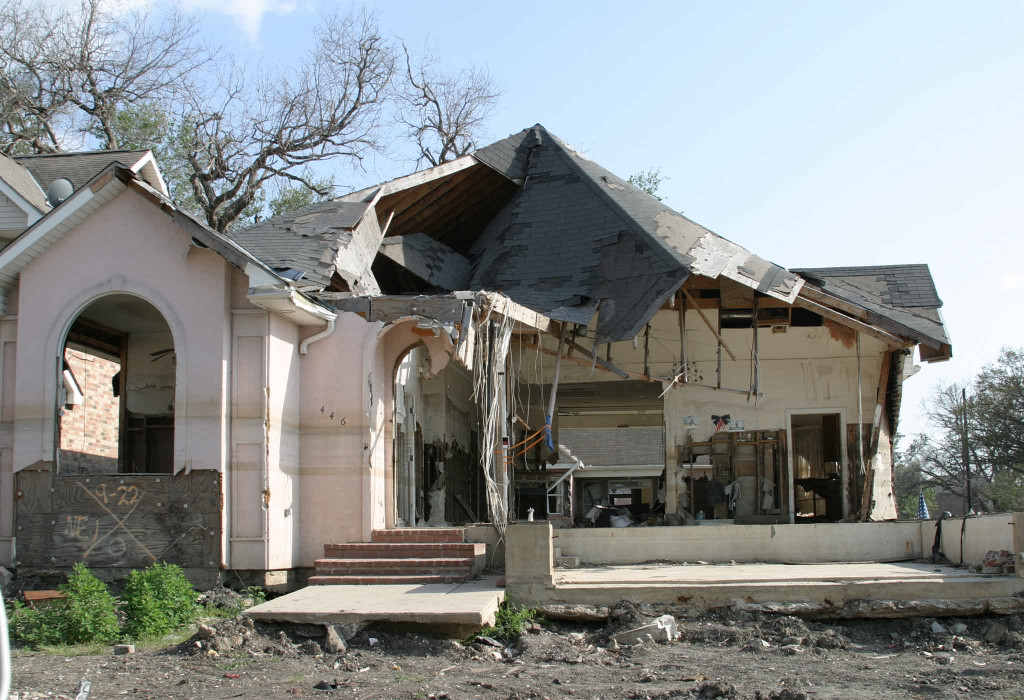 Public Adjusters for Homeowners

Tornado and Windstorm Damage Claims

Your home has been devastated by a tornado. Your family is homeless. You need to focus on getting them food, clothing, and a place to live. Yet you also need to get started on the insurance claim. You call your insurance company thinking they will be ready and willing to help you, as you have been a loyal client for years, always paying your premium on time. Unfortunately, they are handling many claims just like yours, and you are now a liability to them. You are left to figure out the most complicated insurance claim of your life on your own. One mistake in understanding your policy, missing a deadline, or sharing too much information with your carrier at the start of the claims process may significantly reduce your settlement.

We shoulder the burden for you, as we have for thousands of other homeowners, managing the entire insurance claims process to secure the best settlement possible for you to rebuild.
No organization has more experience handling tornado and windstorm claims for homeowners than us.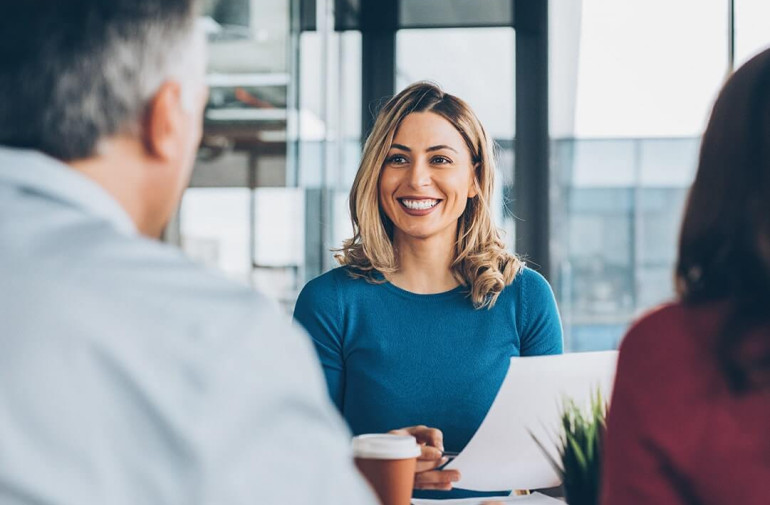 Greenspan Adjusters International (British Columbia)
We have dedicated teams ready to respond to property owners as quickly as possible to minimize the impact of tornado damage.
We break down the roadblocks set up by the insurance company and negotiate a settlement that is often multiple times greater than the initial offer.
We arrange for and manage the clean-up process and help you find temporary housing if needed
Our public adjusters, construction estimators, and contents specialists are disaster recovery experts that thoroughly review your insurance policy and catalog and evaluate all damaged and destroyed property to create a claim that enables us to negotiate the best settlement possible.
Our teams are highly educated in local zoning laws and labor and materials costs to produce accurate claim estimates.
Our team is with you from your first call to our office through the rebuilding process. We are with you when you take your first steps into your new home.
What to Focus on After a Tornado or Windstorm
Before engaging your insurance company, consider the following questions:
What is the role of my insurance agent/broker? When faced with supporting my position or the insurance company's, where will they stand?

The insurance company hired a construction estimator. What do I need to know?

Why is a claims strategy so important?

Am I impacted by coinsurance?
The Difference We Make
We work exclusively for you, not the insurance company. Our insurance professionals have negotiated thousands of claims for nearly every disaster. Local in our approach, we have an unmatched network of resources to mobilize and be at your side.