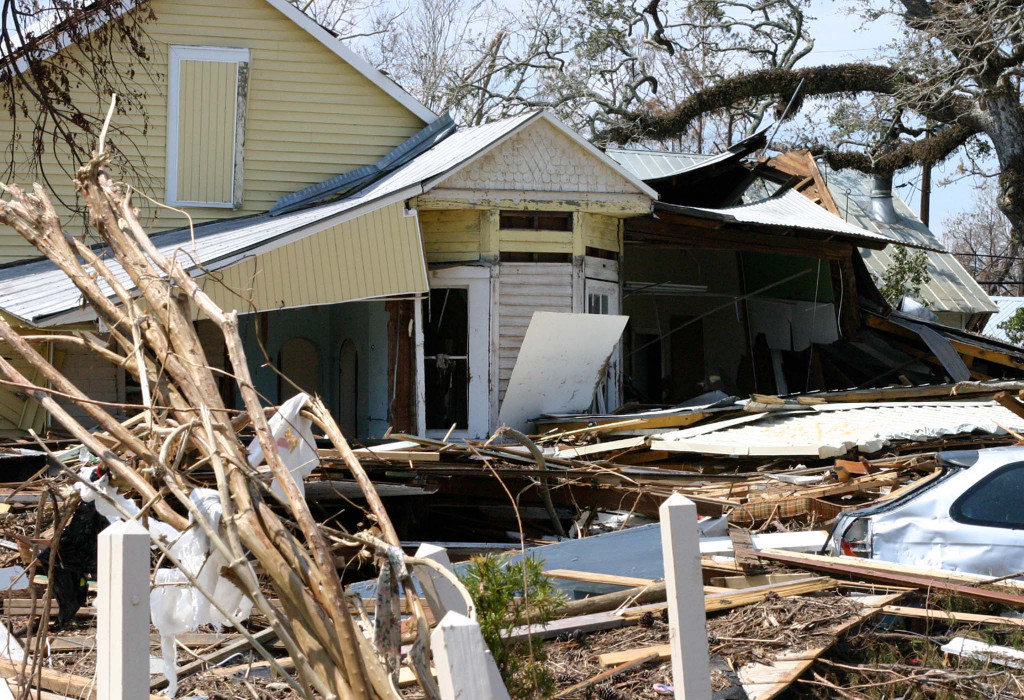 Public Adjusters for Homeowners

Hurricane Damage Claims

Your home suffered water and wind damage from an unexpected hurricane. You now need to focus on finding someplace for your family to live. Yet you are worried about cleaning up and repairing the damage. You call your insurance company to start the property insurance claims process; however, they are taking their time responding as they are helping many others just like you. While you wait for your insurance adjuster, our licensed public adjusters will lift your stress and manage your insurance claim. We thoroughly review your claim, document all damage, create the claims strategy, and negotiate the best settlement possible.
As your advocate, we document all damage, both visible and hidden, to secure the best settlement possible to restore, replace or rebuild.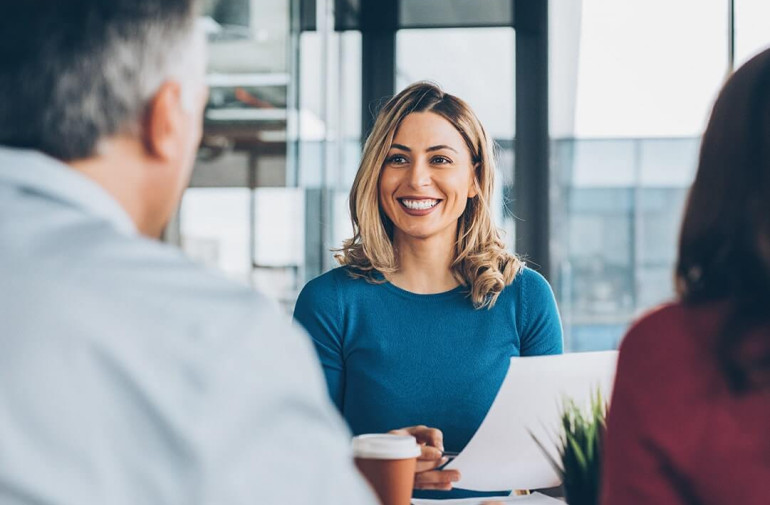 Greenspan Adjuster International (British Columbia)
With offices throughout the region, our team is onsite right away to take command of the situation so that you can stay focused on your family.
Our public adjusters, construction estimators, and contents specialists are disaster recovery experts that thoroughly catalog and evaluate all damaged property to ensure an optimal settlement.
We often achieve settlements multiple times greater than the initial settlement offer.
Our team breaks down the roadblocks set up by the insurance company to ensure that you work from a level playing field.
We arrange for and manage the cleanup process.
Our team is with you from the first call until your home is repaired and restored.
What to Focus on After a Hurricane
Before engaging your insurance company, consider the following questions:
How can I minimize the toll on my family?

How can I get insurance to pay for hurricane damage?

What is the difference between a public adjuster and an insurance company's adjuster?

How much time will I need to dedicate to handling the insurance claim?

What is my insurance broker's role in the process? When faced with supporting my position, who will they stand with?

Am I entitled to an advance from the insurance company?
The Difference We Make
We work exclusively for you, not the insurance company. Our insurance professionals have negotiated thousands of claims for nearly every disaster. Local in our approach, we have an unmatched network of resources to mobilize and be at your side.