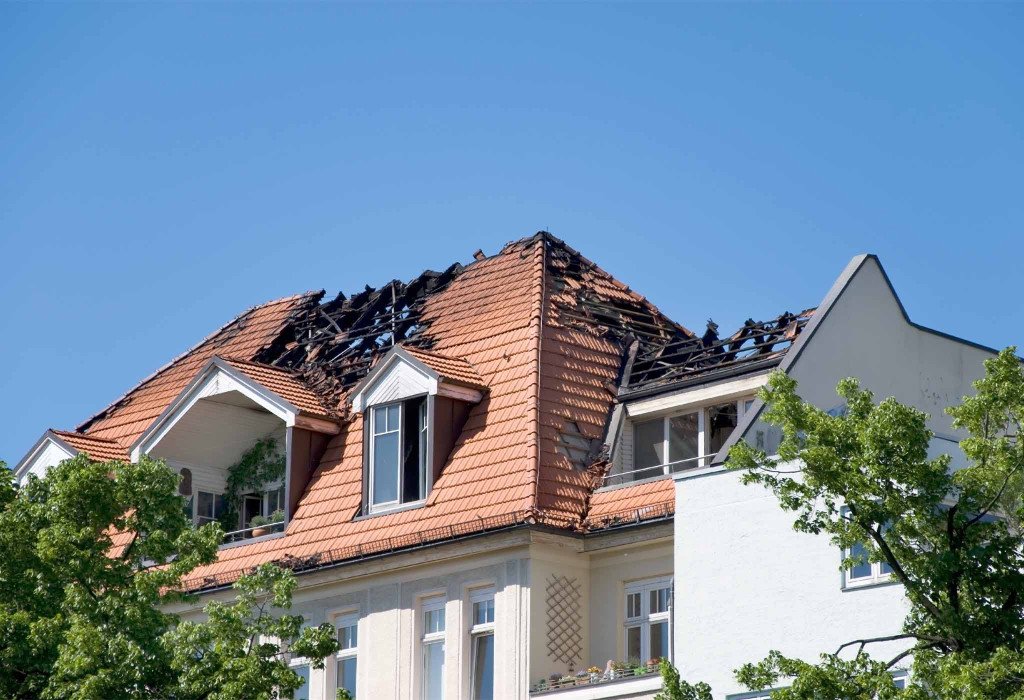 Public Adjusters for Homeowners

Fire Damage Property Insurance Claim

You just suffered severe fire damage to your home and are wondering what to do next. You call your insurance company and wait for an adjuster to come out, hoping they will have your best interests at heart. After all, they accepted your premium for years. Now you expect that they will "do the right thing."

You will soon discover that you have moved from the asset side of your insurance company's ledger to the liability side. Often, the money they owe you now will far exceed any premium payment you paid or would pay in the future.

Knowing everything you possibly can about the "fine print" of your insurance policy before you have any substantive dialogue with your insurer is an absolute necessity. Know what you are covered for and how to claim it. What you say to your insurance company's adjuster and how you say it can make a dramatic difference in how much you get paid. The more you know, the better the results.
We ensure that you are treated fairly by the insurance company and secure the best settlement possible to meet your needs and goals.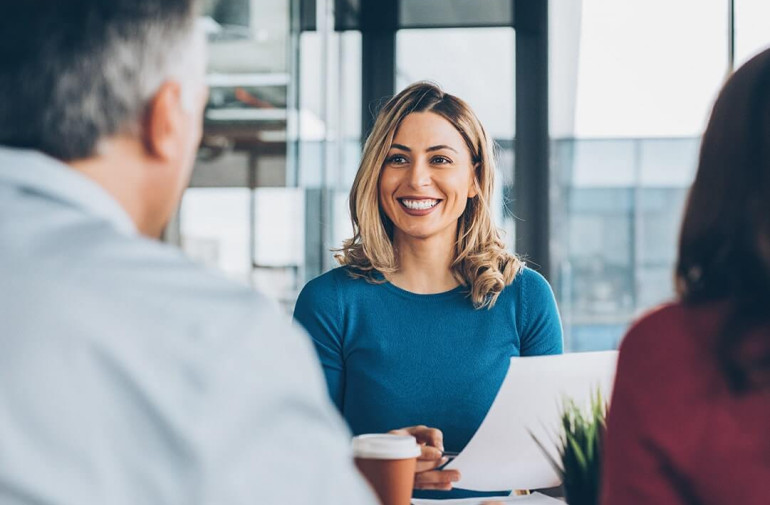 Why Greenspan Adjusters International (British Columbia)
We allow you to focus on your family and your job – while we focus on your insurance claim.
We have managed more fire insurance claims than any other firm in the region.
Our team is onsite immediately to handle the situation.
We break down the roadblocks set up by the insurance company and negotiate a settlement that is often multiple times greater than the initial offer.
Our public adjusters, construction estimators, and contents specialists are disaster recovery experts that thoroughly review your insurance policy and catalog and evaluate all damaged and destroyed property to create a claim that enables us to negotiate the best settlement possible.
We use integrated Matterport 3D technology used in virtual tours to help document the damage.
We arrange for and manage the clean-up process.
Our teams are highly educated in local zoning laws and labor and materials costs to produce accurate claim estimates.
We are always available to answer your questions.
Our team is with you from your first call to our office through the rebuilding process. We are with you when you take your first steps into your new home.
What to Focus on After a Fire
Before engaging your insurance company, consider the following questions:
How can I minimize the toll on my family?

Does homeowners insurance cover fire?

Do I know how to deal with an insurance adjuster after a house fire?

What is the difference between a public adjuster and a building contractor's damage evaluation?

Who are all the stakeholders in the property insurance claims process?

How is the actual cash value of my home determined?
Am I going to rebuild or relocate?
The Difference We Make
We work exclusively for you, not the insurance company. Our insurance professionals have negotiated thousands of claims for nearly every disaster. Local in our approach, we have an unmatched network of resources to mobilize and be at your side.