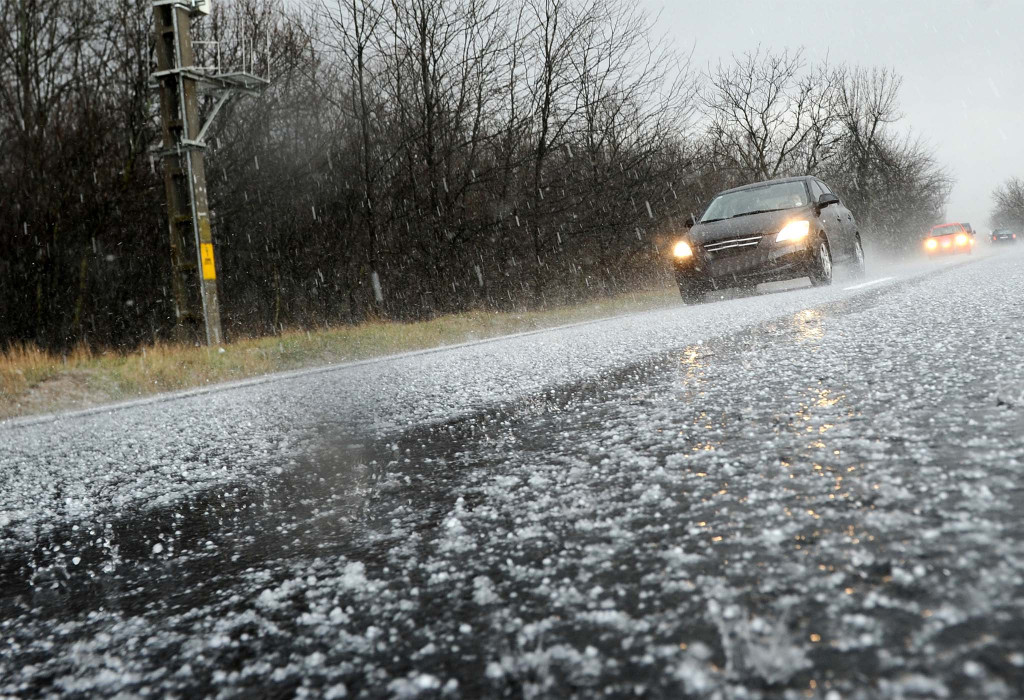 Public Adjusters for Commercial Properties

Hailstorm Property Damage Claims

A hailstorm tore through your area and damaged your commercial property's roof, siding, windows, and equipment. But you are not sure if you can see all the damage. You call your insurance company expecting that since they have handled this type of claim many times, they will know where to look for all the damage. Often the insurance adjuster that is sent does not have the expertise needed, and you are left with a settlement that does not cover all the repairs. The result is that later you are dealing with leaks, water damage, and structural issues. We know where to look and use state-of-the-art thermal imaging technology when necessary to inspect and account for all damage.
Having your own public adjuster assess the damage before the insurance company's adjuster can make the difference in securing a settlement that will fully restore your damaged property.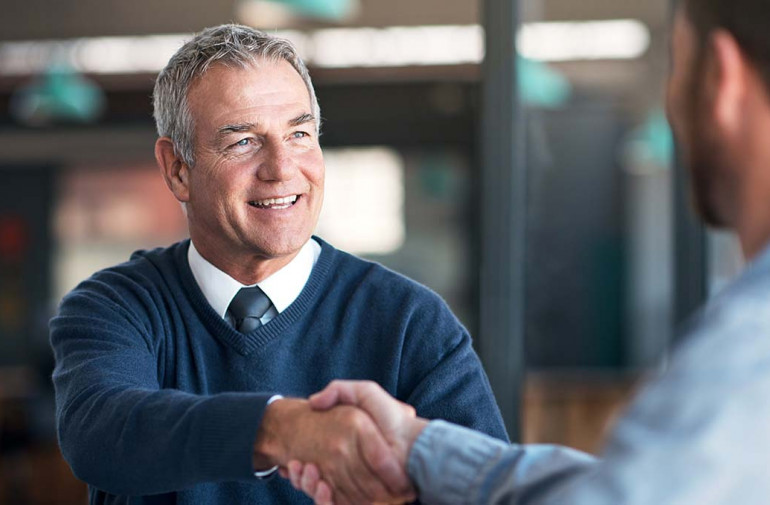 Greenspan Adjusters International (British Columbia)
As the largest and oldest public adjusting firm in the region, we have handled thousands of hailstorm damage claims, more than any other public adjusting firm.
Our team comprises public adjusters knowledgeable in all facets of your insurance policy.
Our construction estimators are building experts that carefully inspect and document all damage, including damage to your roofing and HVAC systems, windows, sliding, and operational equipment.
We secure settlements that are often multiple times higher than the insurance company's initial offer.
Our team is onsite immediately to take command of the situation.
We arrange for and manage the clean-up process if needed.
Our teams are local to your commercial property, enabling them to clearly understand and interpret local zoning laws, and labor and materials costs to produce accurate estimates.
What to Focus on After a Hailstorm
Before engaging your insurance company, consider the following questions:
What is the role of my insurance agent/broker? When faced with supporting my position or the insurance company's, where will they stand?

Loss of appearance allowances — are they covered?

The insurance company hired a construction estimator. What do I need to know?

Why is a claims strategy so important?

Am I impacted by coinsurance?
The Difference We Make
We work exclusively for you, not the insurance company. Our insurance professionals have negotiated thousands of claims for nearly every disaster. Local in our approach, we have an unmatched network of resources to mobilize and be at your side.