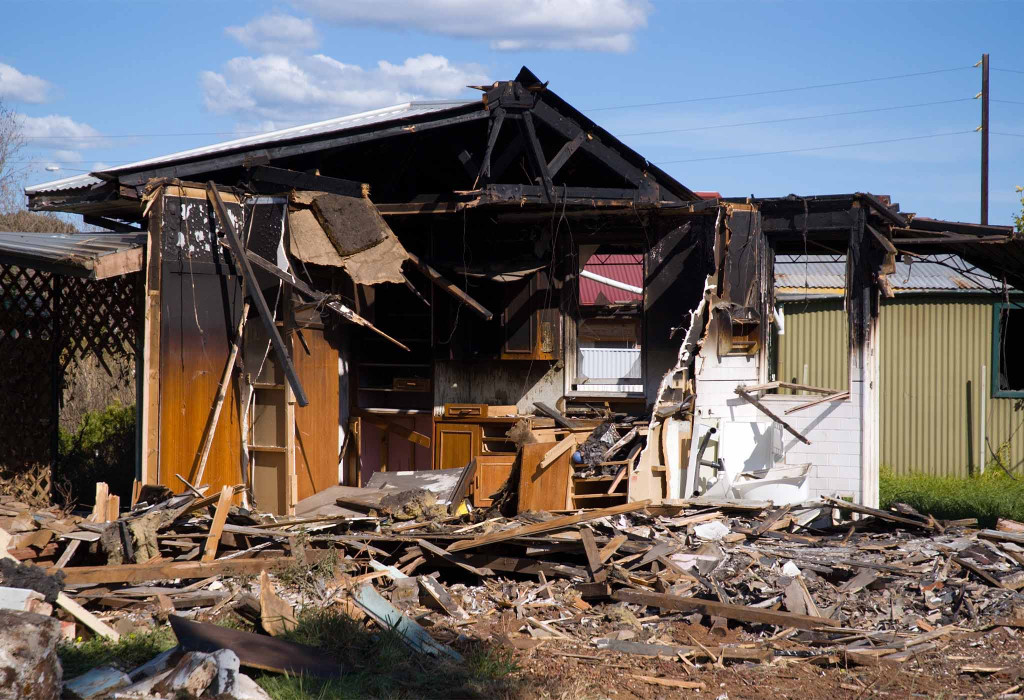 Public Adjusters for Commercial Properties

Fire Damage Property Insurance Claims

Your business just burned to the ground - your priority is the safety of your employees - you are wondering what to do next. You call your insurance company thinking they will be ready and willing to help and get you back to business as soon as possible; you have been their client for years.

It is now up to you to ensure you get the settlement you deserve from your policy, but you need more time and expertise to manage your employees and rebuild and relocate your asset. We handle the entire claim from start to finish and protect your interests as we prepare your claim and negotiate with the insurance company.
The optimal settlement will enable you to build a new building that lets you get back to business and complements your vision for your business's future.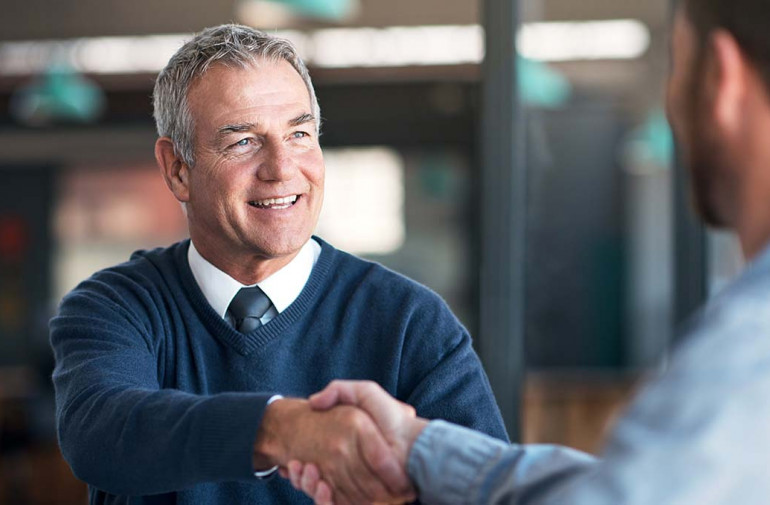 Why Greenspan Adjusters International (British Columbia)
We have handled thousands of commercial fire claims, more than any other public adjusting firm in the region.
We secure settlements that are often multiple times higher than the insurance company's initial offer.
Our team is onsite immediately to take command of the situation.
Our public adjusters, construction estimators, and contents specialists are disaster recovery experts who thoroughly review your insurance policy and catalog and evaluate all damaged and destroyed property to ensure an optimal settlement.
Our forensic accountants evaluate both the physical loss to your property and the income lost due to business interruption.
We use integrated Matterport 3D technology to help document the damage.
We arrange for and manage the clean-up process.
Our teams are highly educated in local zoning laws and labor and materials pricing to produce accurate estimates.
Our team is with you from your first call to our office through the rebuilding process. We are with you when you take your first steps into your new facility.
What to Focus on After a Fire
Before engaging your insurance company, consider the following questions:
The insurance company hired a construction estimator. What do I need to know?

What is the difference between a public adjuster and a building contractor's damage evaluation?

What is my agent/broker's role?

Why is a claims strategy so important?

Can smoke damage be removed or neutralized?

Am I impacted by coinsurance?
How can you identify/document items that are destroyed?
The Difference We Make
We work exclusively for you, not the insurance company. Our insurance professionals have negotiated thousands of claims for nearly every disaster. Local in our approach, we have an unmatched network of resources to mobilize and be at your side.