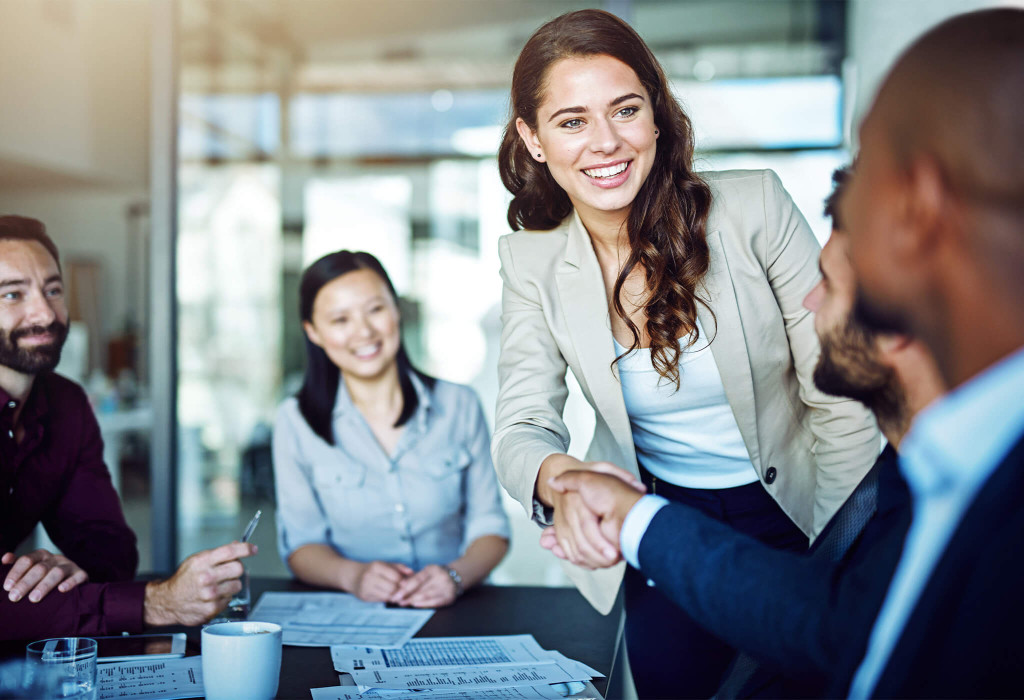 Greenspan Adjusters International, Inc. (British Columbia)

Our Public Adjusters Level the Playing Field for You

Our experience and expertise give you the power to secure the optimal settlement that you deserve from your property damage claim to repair, restore, rebuild, or relocate.
View Our Team
From start to finish, our team of licensed public adjusters, construction estimators, and content and inventory specialists is at your side, working closely with you and your insurance company to achieve the best settlement possible for your property damage claim.
View Our History
Greenspan Adjusters International (British Columbia) has provided businesses and homeowners with an unsurpassed level of expertise in preparing and settling property damage insurance claims for more than eight decades.
View Careers
Interested in protecting the interests of the policyholder? Learn more about how you can join our team of licensed public adjusters and insurance professionals.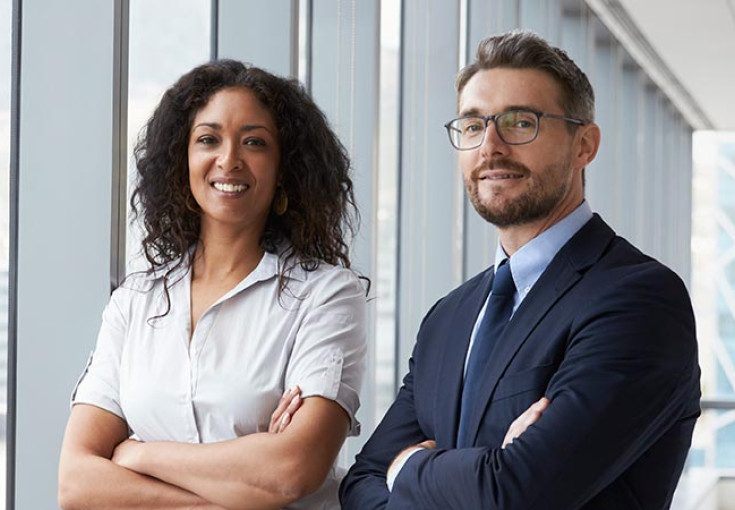 We Are Public Adjusters
We are property insurance claim specialists who represent your interests and secure the best settlement possible as quickly as possible.
About
Greenspan Adjusters International (British Columbia) helps homeowners, businesses, and commercial property owners in Western Canada manage their property damage insurance claims.
Our Promise
We promise to carefully review your policy, evaluate, and document the full scope of your damage, present a detailed property insurance claim, and negotiate aggressively with the insurance company on your behalf.
Since then we have been successfully assisting policyholders in navigating property and business interruption claims.

References on our reference list.

Licensed in all states requiring licensing.